The disrupters can tinker around with whatever gadget they can think up next, but if sellers believe that selling their home off-market is the way to go, there won't be any MLS/traditions to disrupt.
Check out https://aaltohomes.com/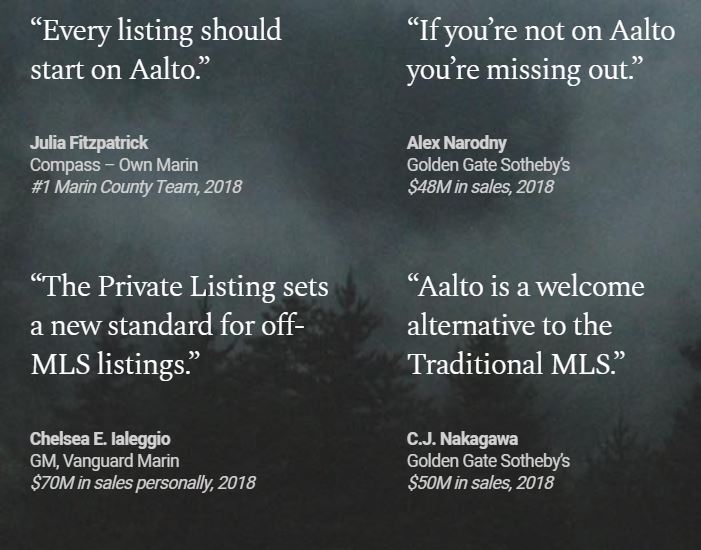 The private listing clubs are evolving as a natural defense mechanism and give agents a new advantage.  Everyone is in it for themselves now as the industry gets picked apart by the one-percenters.