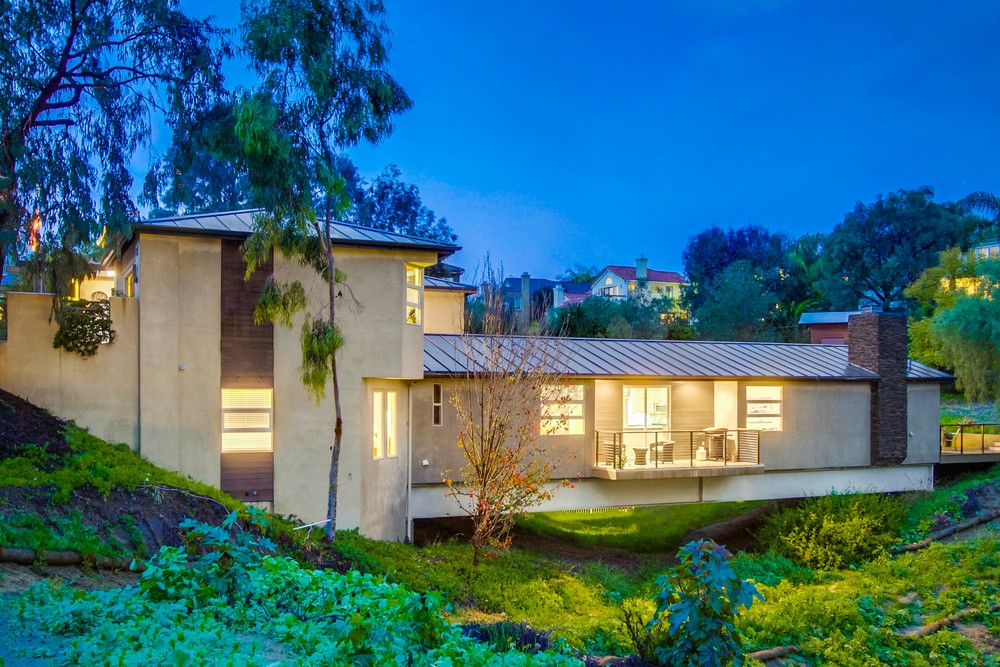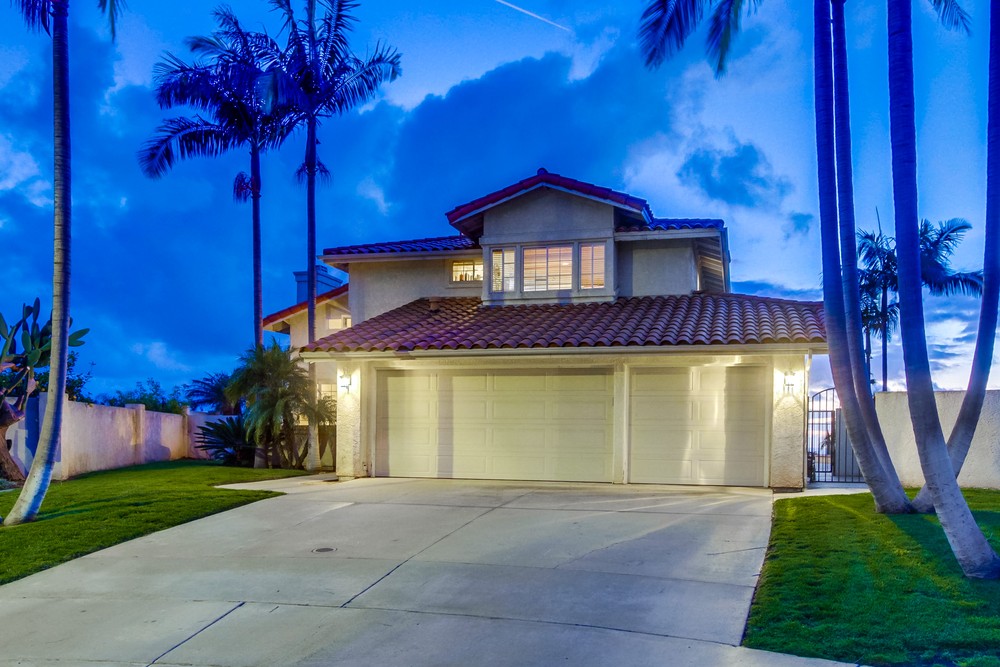 We've been actively engaged is selling these two listings over the last 45-60 days, and then found buyers for both houses this weekend.
The Bridge House went pending just ten days after a 10% price reduction, which got us down into the next lower bracket of buyers who might not have seen us.  The second listing was purchased by people who had their house in escrow, and needed to find a replacement – movement in the move-up market!
Interesting similarities:
Both buyers saw the house during our open houses, and then went to get their realtor.
Both relied on advice from long-time veteran realtors.
Both offered under list, but were willing to come up.
Most importantly, we are on duty and pushing the product, which makes it easier and more convenient for buyers and agents to see the potential!
For those who are interested, I still have another listing: