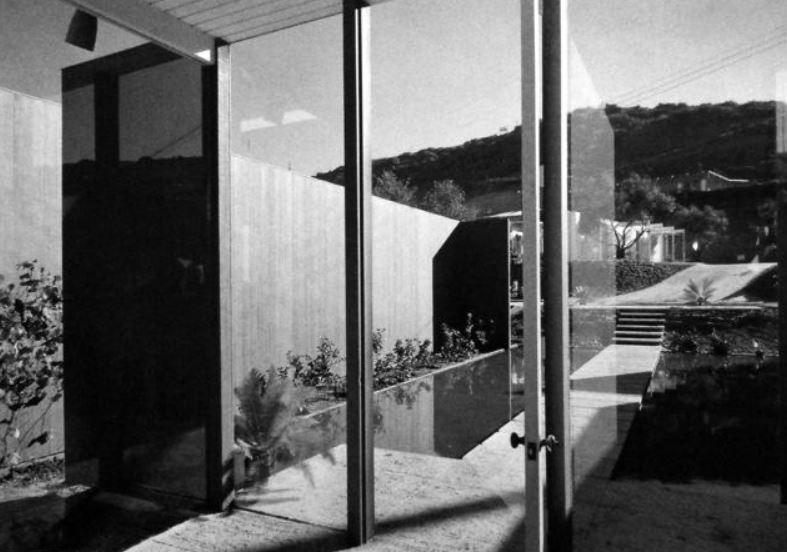 In the next blog post, I mention Case Study House #23A in La Jolla, which was granted national historic designation in July, 2013.
Here is some background from wiki:
The Case Study Houses were experiments in American residential architecture sponsored by Arts & Architecture magazine, which commissioned major architects of the day to design and build inexpensive and efficient model homes for the United States residential housing boom caused by the end of World War II and the return of millions of soldiers.
The program ran intermittently from 1945 until 1966. The first six houses were built by 1948 and attracted more than 350,000 visitors. While not all 36 designs were built, most of those that were constructed were built in Los Angeles, and one was built in San Rafael, Northern California and one in Phoenix, Arizona.
A number of the houses appeared in the magazine in iconic black-and-white photographs by architectural photographer Julius Shulman.
A review of the three houses built on Rue de Anne:
http://www.midcenturyhome.com/case-study-house-23/