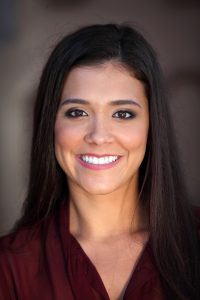 I found a blog post by Styled, Staged, and Sold that I thought I should share! There were a couple points that were made on what you can do with your stager but I found the design trends to be the most interesting part.
Here is the full article:
Link to Article
Design Trends that Stagers are Following
1. Color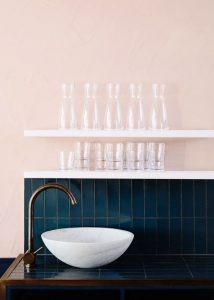 Gray is slowly becoming more and more dead. We are going back to warmer neutrals like creamy white and beige but some also like to include a pop of color. A bold color can definitely add a upscale design element to your home. They say that the new pop color will be dark teal and millennial pink, which I LOVE! It doesn't have to be the whole house covered in pink or teal paint but you could add some accessories! I don't think anyone could say they saw a pop of pink and didn't smile – trendy colors could also be very appealing to a younger crowd!
Here is our Pinterest board to see some ideas of how to use these colors!
https://www.pinterest.com/klingerealty/pops-of-millennial-pink-and-dark-teal-for-your-hom/
2. Floors
A lot of people are getting rid of carpet completely and using wood or faux wood floors. They say that it should at least be on the main floor. An example would be the golf-course house where we changed the flooring to a luxury vinyl wood after a month of not selling. BOOM! We got a full price offer the same day we put it back on the market with the new floors.
3. Countertops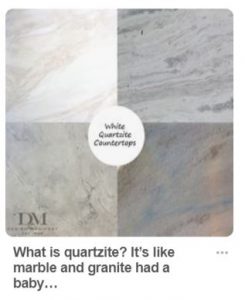 It's either going to be quartz, quartzite, or granite. The quartz trend is becoming increasingly popular, which means the price of granite is becoming more reasonable. Quartz is man-made and more predictable, where granite is more unique. I have seen many variations of both and they really increase the sale-ability of a home and make it look current and more upscale.
4. Glam
Some people can mistake the word "glam" as an over-the-top look, girly, or LOTS of sparkle and gold. I go back and forth between this trend but one thing I do like about it is how clean and crisp you can make your home look. You could also make it look extremely expensive with just adding some glam barstools or glam side tables. I personally believe when you have too much "glam" in your home, it's too much. But I think if you can add glam in a tasteful way, you can really hit the ball out of the park!
Check out our Pinterest board for more ideas!
https://www.pinterest.com/klingerealty/adding-glam-to-your-home/