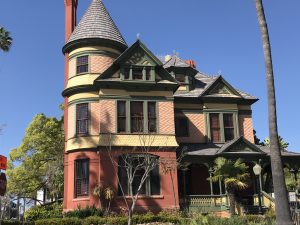 For those who like to digest their real estate news via their social media outlets, here are our links:
My twitter account is mostly the posting of articles written elsewhere, but are pertinent to us.  Most of the bubbleinfo blog posts can be seen here:
https://twitter.com/Bubbleinfo
There are two Facebook accounts, and this is the one that gets the bubbleinfo posts automatically:
https://www.facebook.com/Jim-Klinge-Klinge-Realty
Both Kayla and I are supposed to be fueling the Pinterest account, and it is mostly full of remodeling ideas:
https://www.pinterest.com/klingerealty/
We have a new Instagram account to which both of us are contributing.  Kayla noted that she got more followers to this account in one weekend than I've added to mine in 2+ years:
https://www.instagram.com/thesandiegorealestate/
The Bubbleinfo TV videos are posted to my youtube account:
https://www.youtube.com/user/JimtheRealtor
There is a bubbleinfo mobile app available at the App store, and Google Play!
Save