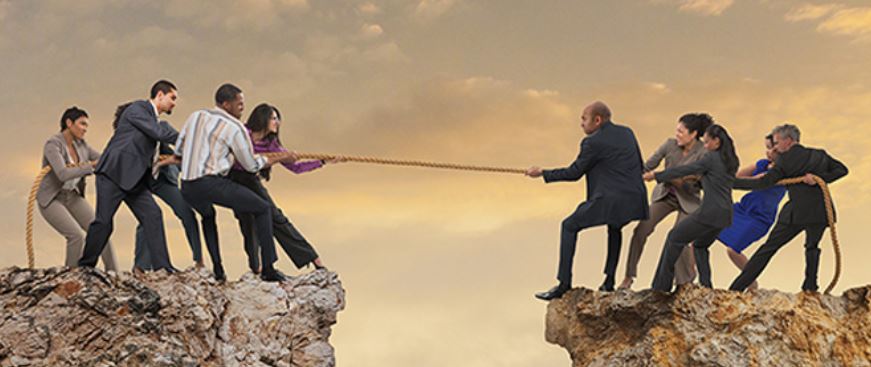 Home sales that aren't a result of a bidding war usually have some give and take in price negotiations.  It has been a seller's market since 2009 around here, and the trend of the sellers getting what they want is baked in the cake by now.
Will it change in 2017?
Sellers want their price or close, and believe they deserve it.  Almost all of them have their own hand-selected comps to prove they are right, and will wear out the market for months or years before they believe otherwise.
Will buyers dig in, and walk away from deals over the last 1% to 3%?
When most of the sellers have been long-time owners and have loads of equity, it seems ridiculous that a seller would hold out for an extra $10,000 or $20,000 when he already has $500,000+ coming. But it happens all the time.
The listing agents are so used to winning – and used to getting beat up when they are on the buyers' side – that they don't think much about changes in the selling environment.  And if it's a new listing, they are getting enough calls that their ego is brimming.
This is where the 2017 market will be made – will buyers walk away when sellers counter over $10,000 or $20,000?  If they do, will sellers give?
Sellers aren't going to give, so if buyers are willing to walk, then we will have the stagnant market stare-down.
My guess?
If it happens, it won't be until June.  By then, there will be enough OPTs starting to pile up, and the buyers who are still looking will be those who missed out on the other houses that were snatched up by the frenzied buyers who let the seller win the extra 1% to 3%.