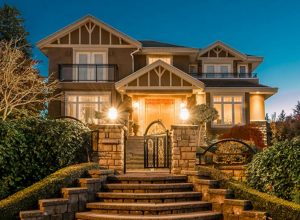 The MLS remarks are a personal pet peeve, but touchy.  I once had sellers object to what I thought was a more-crafty description, and they insisted that it sounded more like the rest. I'm glad the author included 'boasts' – see link at bottom:
When listing your home for sale, the goal is to generate interest and capture the attention of discerning buyers. Beyond high-quality photos and a competitive listing price, a property description can go a long way in attracting potential homeowners. To make homes stand out, agents and sellers pepper their listings with attention-grabbing buzzwords — and understandably so. "When you're writing for marketing materials, you're going to have to use these kind of descriptors, because otherwise the copy is bland," explains Bruce Withey, marketing director of the Steven Cohen Team of Keller Williams Realty in Boston, MA.
So, how can you effectively use these ubiquitous popular real estate terms? For one, be wary of overuse. "A lot of agents will be inspired by other people's descriptions, which means there's a lot of carry-over from one property description to the other," says real estate agent Aaron Floyd. "Buyers are seeing the same words used over and over again." Second, be wary of the misuse of certain descriptive words. When these labels are used ad nauseam or incorrectly, they can actually hurt your home's chance at a sale.
Below are four terms that won't necessarily help sell your home — and some expert insight on how to make your listing more powerful.
Read full article here (and 81 comments!):
https://www.trulia.com/blog/avoid-these-terms-house-descriptions/#sthash.oLyTJHXr.dpuf