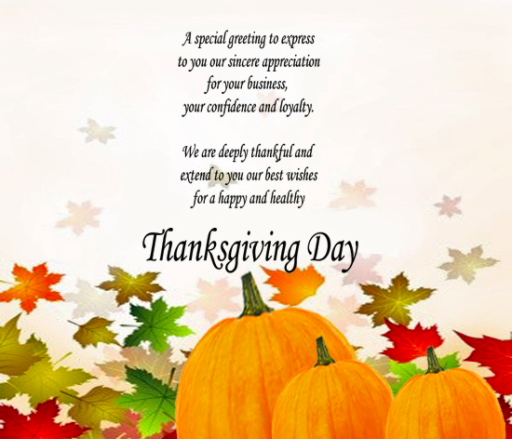 Jim Klinge
Klinge Realty Group
Broker-Associate, Compass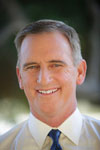 Are you looking for an experienced agent to help you buy or sell a home?
Contact Jim the Realtor!
682 S. Coast Hwy 101, Suite #110
Encinitas, CA 92024

(858) 997-3801 call or text
CA DRE #01527365, CA DRE #00873197
Subscribe
Latest Tweets
If you're in San Diego County and do not receive a 6.5% raise at the end of 2021, you're getting a pay cut. The nationwide average inflation is 5.4%, while San Diego was 6.5%.
New post (Vertical House) has been published on http://bubbleinfo.com - https://www.bubbleinfo.com/2021/10/25/vertical-house/
New post (Bidding War! Part 3 - Auction) has been published on http://bubbleinfo.com - https://www.bubbleinfo.com/2021/10/25/bidding-war-part-3-auction/