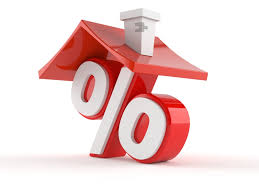 As of (yesterday), you'd have to go back 3 full years to see rate sheets any lower, on average.
May 10th, 2013 was a very bumpy day for rates, and it capped a week that served as the starting point for the 'taper tantrum' (several months of rapidly increasing rates as markets adjusted to the idea that the Fed would be ending its bond buying program).
With a range of 3.5 to 3.625% (at no points), today's top tier conventional 30yr fixed quotes are right in line with those seen on May 9, 2013.