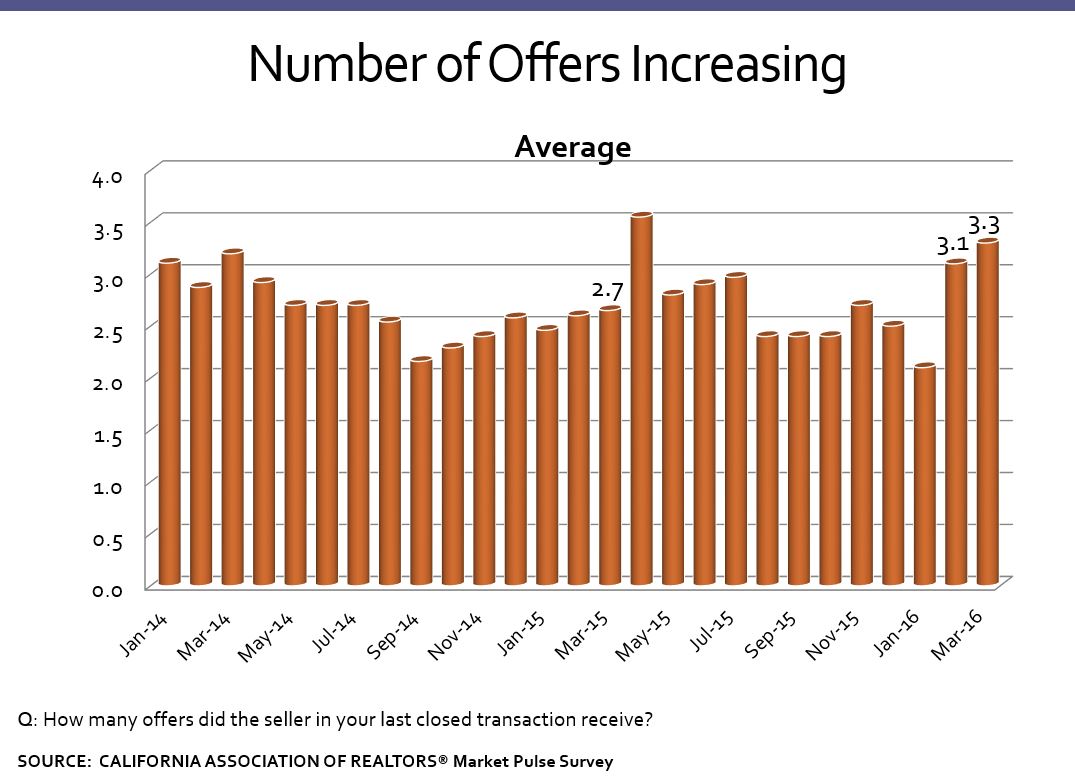 Our listing on Cherokee closed yesterday.
It was the 2,527sf three-story house that backed to the I-15 freeway – the one where we had 200+ people attend the open house.
The final tally at the Zillow page was 3,745 views, and 77 people had saved it as a favorite home, which are both extremely-high counts. (Josh was the seller)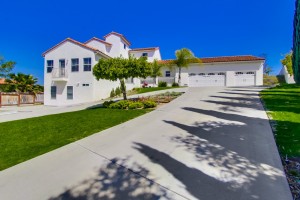 Yesterday, we marveled at how the bidding war ended up.  The listing had hit the MLS on a Saturday, we had the open house on Sunday, and by Monday we had six offers.
Because not every bidder knew there was competition, we gave everyone the chance to submit their highest and best offer by Tuesday at noon.  I like to keep a tight timeline and promise buyers that we'll select a winner promptly in order to retain as much urgency as possible.
The list price was $549,000.
At the end of the highest-and-best round, we had a $565,000 financed offer, a $570,000 cash offer, and a verbal $571,000 cash offer (the other three stuck with their $549,000 or $550,000 original offers).
The agent who wrote the $570,000 offer was 80 years old, and was using forms from five years ago.  I actually had to hand-write his original offer for him, but thankfully he was able to scratch out a one-sentence H&B.
Because I had concerns whether he could make it to the finish line, I pressed the $571,000 agent to get his deal in writing.  But he called back with bad news – his buyer, a savvy, multiple-property owner, decided it was too rich.
I called back the $570,000 agent, knowing that I'd be carrying his luggage for the next three weeks.  But he had more bad news – he took his buyer's family to the house, and they vetoed the sale.
With the other three bidders unwilling to budge, we signed the $565,000 financed offer…..before they changed their mind!
Most people would have been tempted to hold out.  Yes, it would have been sexier to close escrow in 2-3 weeks with a cash buyer. But after 200+ open-house attendees and 50+ showings, are there two in the bush?
Though my phone hasn't rang like this since back in the REO days, there was no disputing the facts – most people didn't make any offer, and those that did weren't in love enough to go crazy.  It was a trend that was likely to continue.
In spite of casual observers telling me we were giving it away, or it was too cheap, the actual results were telling.  The duty of the listing agent is to check the ego at the door, and focus on the facts.
We made the deal at $565,000, and it stuck.