If you want maximum exposure on Zillow, then list with a Premier agent who does video – Zillow puts listings with video at the top of the local searches.  My Stratford listing was inputted less than 24 hours ago, and already has 168 views and 9 saves!
But this also shows how buyers gravitate to the new listings: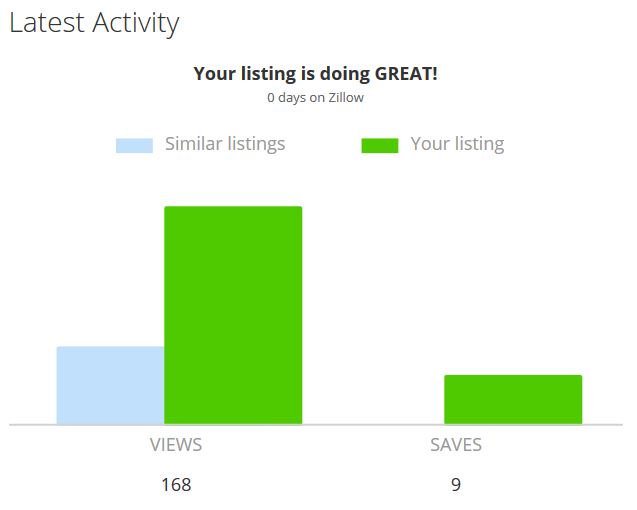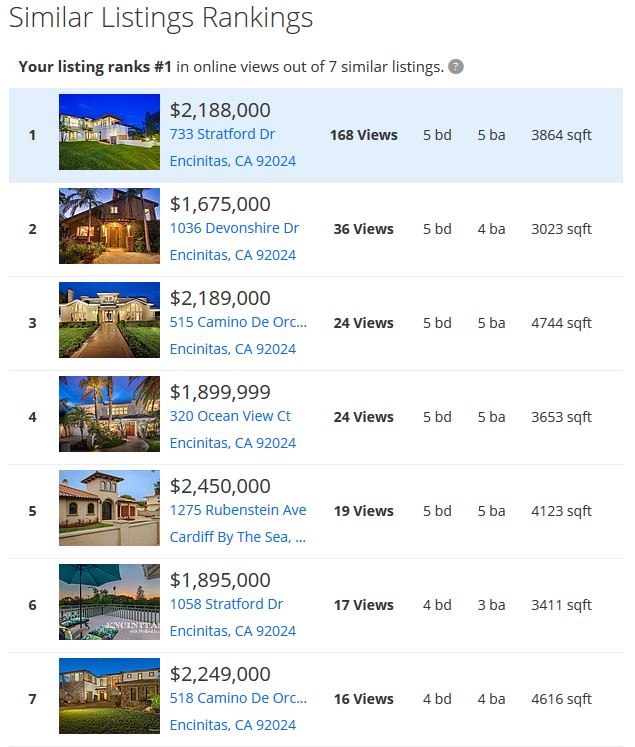 Here is the update at the 24-hour mark. One day on Zillow and 510 views!