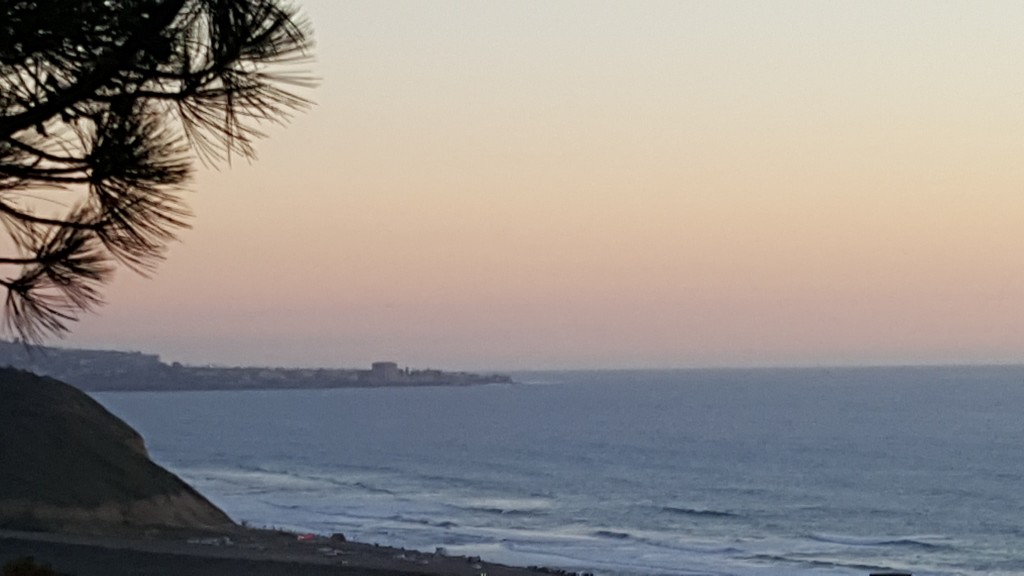 It helps to demonstrate the comps, so I drove by the street that had the most recent sale – $1,470,000 last month for 1,668sf ($881/sf while we're asking $815/sf).  Th next-door neighbor confirmed that the new owners are spending another $500,000 for renovations.
I had the dog experience of the ages today. I've owned six dogs in my life, and as most of you know, the last one just died. I don't have anything against dogs.
But the open house is a place of business.  Every time I go to an open house, I identify myself as an agent, hand off my business card, and get out of the way – out of respect of knowing the agent on duty has a job to do with interviewing buyers, in hopes of selling the house.
It should occur to a buyer's agent that bringing two dogs into an open house may be disruptive and distracting, and instead have some respect for the situation.  A simple agent introduction would go a long way!