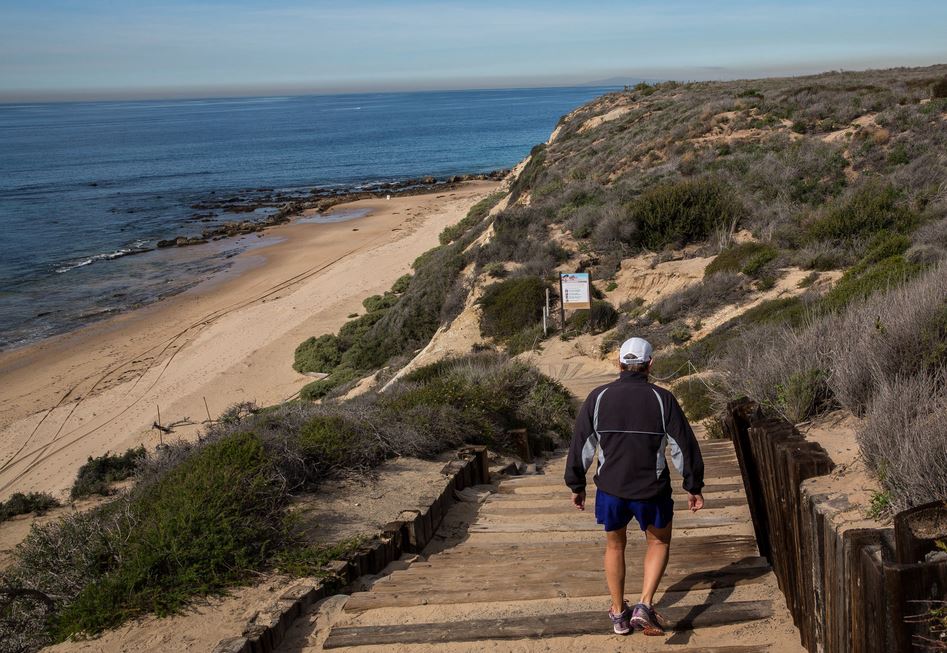 The direction of the California Coastal Commission will be in question today.  Hat tip to daytrip for sending in this article:
http://www.nytimes.com/2016/02/09/us/california-coastal-commission.html?_r=0
An excerpt:
"The California Coastal Commission staff is one of the most difficult bureaucracies to work with, I believe, in the entire United States," said Fred Gaines, a lawyer and lobbyist who has represented owners of oceanfront homes such as the actor Dustin Hoffman and the director Steven Spielberg. "They put severe limitation on property owners' right to use their property."
Jana Zimmer, who served on the commission from 2011 to 2015, said environmentalists were unfairly characterizing the intentions of the board, which she said regularly ratified staff recommendations.
"I am extremely troubled that some of the environmental leadership in this state has resorted to black-hat-versus-white-hat, Trump-like tactics in their zeal to retain Lester at all costs," she wrote in an essay in The Santa Barbara Independent. "The issue is not whether retaining or terminating Lester will protect or destroy the coast. This is a false choice, and the polarization it has created is unnecessary."
Read the full article here:
http://www.nytimes.com/2016/02/09/us/california-coastal-commission.html?_r=0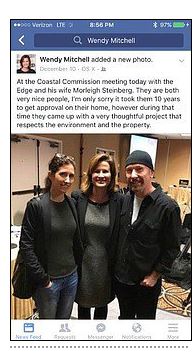 Coverage by the SD Reader:
http://www.sandiegoreader.com/news/2016/feb/01/ticker-seriously-toxic-coastal-commission/