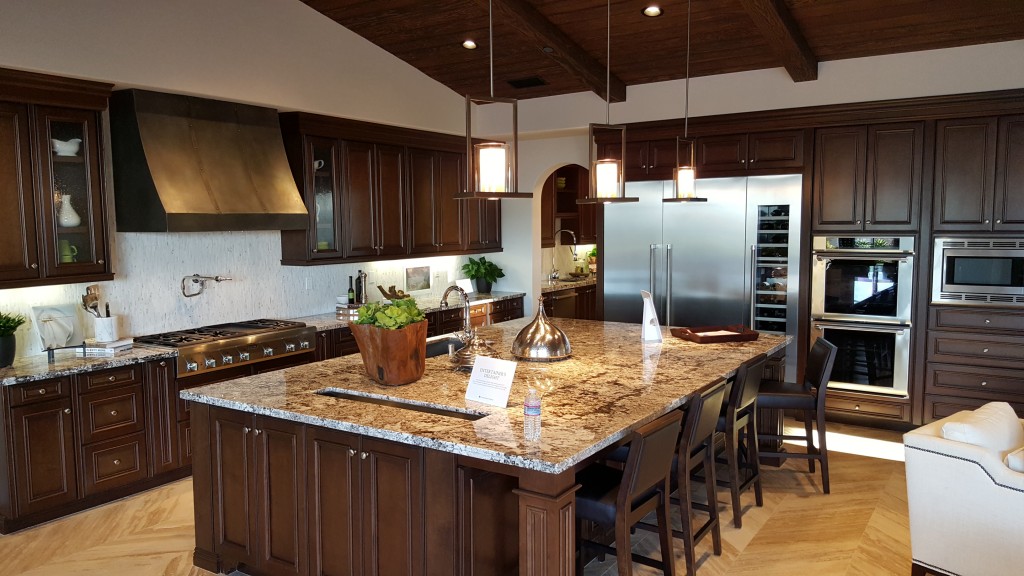 If you are thinking of selling your home, it is tempting to wait until spring before going on the market.  Here are reasons why you should drop everything and call me today!
Virtually no competition – Sell when everyone else isn't!
Inventory is picked clean – Buyers would love to see new choices.
Fewer looky-loos means less showing hassles – Motivated buyers only.
Holiday decorations = Instant staging.
Price Discovery – If no takers, cancel after 2 weeks and try again next year.
Rates have gone up, and the Fed hasn't done anything yet!  The best way to combat rising rates is for the seller to offer a rate buydown.  The Estates off CV Road is offering to buy down your rate today to 2.625% for a 10-year interest-only loan, which is a nice incentive.  Offering a rate buydown is cheaper when rates are lower – paying to get the buyer a 30-year fixed rate below 4% in spring may be costly.
In other parts of the country where the weather is bad, it's understandable to take the holidays off.  But here it's going to be 74 degrees today – which is great home-selling weather!
The bottom of the San Diego market was April, 2009 – we've been on a six-year run, and overdue for a burst of inventory. If that happens on your street or neighborhood, you'll be glad you sold now.
If it helps, we can close escrow in January!