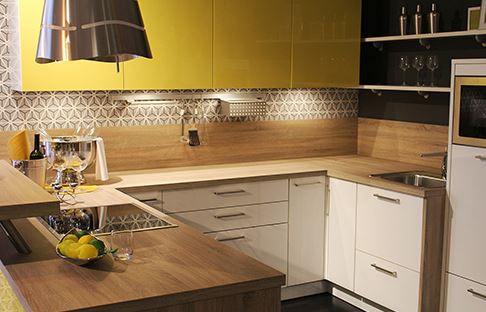 http://www.nextavenue.org/how-boomers-can-sell-their-homes-to-millennials/
Generally speaking, boomers who bought homes to start families purchased what their budgets allowed and fixed them up over time. Nothing could be further from the minds of typical Millennial buyers.
For the most part, Millennials are looking for the finished product and will pay for it. They want what they see in magazines — nothing less. They don't seem to view themselves living in any one place for a very long time, so there's no time for gradually rolled out home improvements.
The bottom line: To capture the highest selling price, undertake some key home renovations before listing your house for sale.
Read full article here:
http://www.nextavenue.org/how-boomers-can-sell-their-homes-to-millennials/