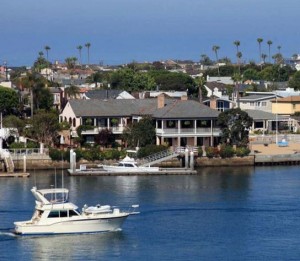 Hat tip to DH for sending in this article:
http://www.ocregister.com/lansner/swimming-682657-estate-house.html
An excerpt:
"Going … going … gone! Seller will reduce price by $50,000 every day until sold," said an ad that Coleen Brennan of Engel & Volkers ran in the Los Angeles Times in June.
The price kept dropping – in all, some two dozen times – until it hit $12.74 million on July 7, the Multiple Listing Service shows. A little over two weeks later, the property went into escrow.
While this reverse-auction type strategy is intended to create a sense of urgency among buyers, it can be risky, too. What if everyone just keeps watching the ax swing? The seller could wind up having to take the house off the market again.
But that wasn't the result here.
On Friday, the deal closed. Sale price: $12.54 million.
Read full story here:
http://www.ocregister.com/lansner/swimming-682657-estate-house.html