September 24, 2005 was a Saturday, and early that morning I started a free account on Squarespace to begin this blog.
At the time, Arnold Schwarzenegger was our governor, Kayla had just started her freshman year of high school, and I had more hair!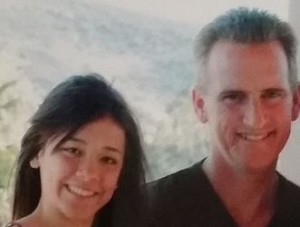 I had already been warning sellers that this party wasn't going to last, and I thought that if I could produce a steady stream of data to make my case, they might be more inclined to believe it, and take the appropriate action.
Boy, was I wrong.
But home buyers were interested in the locally-based data, and thanks to a few breaks from Rich Toscano and Bill McBride, the audience began to grow.
Ten years later, here we are!
Join us on the evening of September 24, 2015 to talk about the good old days!  I will practice on Google Hangouts between now and then, and we'll do a live broadcast to discuss the last ten years.
Have a specific topic you'd like to cover?  Favorite moments? Video clips?
Leave your ideas here in the comment section, and we'll build a show – and hopefully have some special guests too!