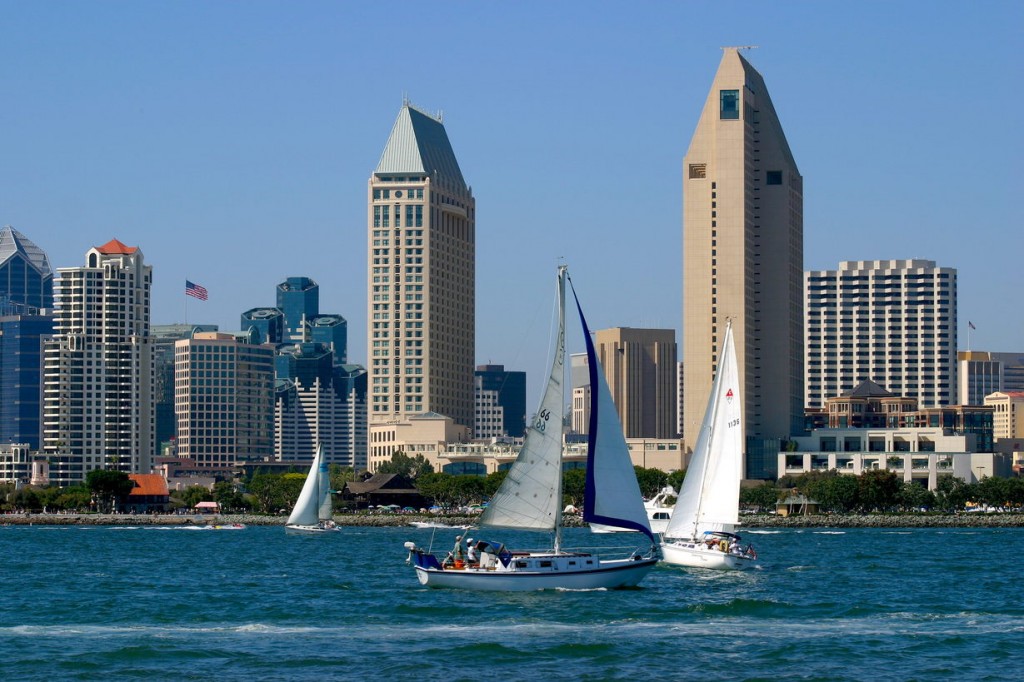 We finally edged ahead of Detroit. From HW – link HERE
Whether to buy or sell may not be clear following recent housing indicators, which offered contradictory points of view. But Jonathan Smoke, chief economist at realtor.com, says the residential real estate market continued to show strong signs of health in July.
According to realtor.com's 'Advance Read of July Trends,' which draws on residential inventory and demand trends over the first three weeks of the month, the prevailing positive price trend continues with the national median list price increasing to $234,000, up 7% year-over-year and 1% over June. Median days on market increased to 69 days, down 7% year over year, but up 5% month over month.
"It's typical to see a slackening in the pace of market activity during this time of year, due to back to school and the dog days of summer," Smoke said. "Increasing median days-on-market suggests the market is finding more of a balance, but demand is still strong. This bodes well for more moderate price appreciation in the months ahead."
"We have reviewed the data and taking into account less than perfect seasonal adjustment techniques at a very seasonal time for housing and the differing baseline metrics used in the various indicators, we're comfortable that the market remains strong despite of these recent mixed signals," stated Smoke.
The 20 hottest markets in the country in July, ranked by number of views per listing on realtor.com and the median age of inventory in each market, follow.