Recently we've wondered how many first-timers are participating, but actual data has been scant. D.R. Horton says that 41% of their buyers are first-timers, which is probably similar to the resale market and sounds fairly healthy: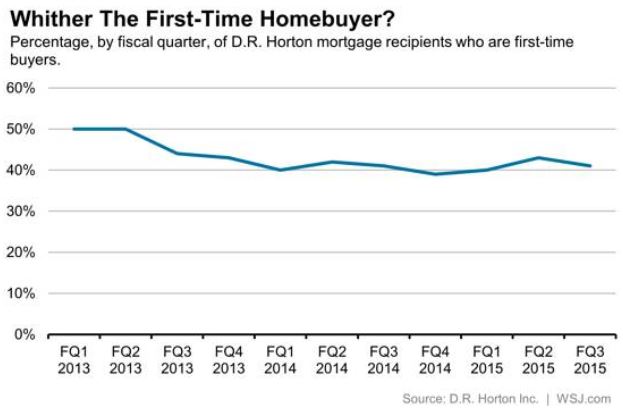 Here are the current market conditions through the eyes of D.R. Horton:
Check their #3 point. Entry-level sales are growing because the builders are getting better at devising new products for first-timers.