Category Archive: 'Solana Beach'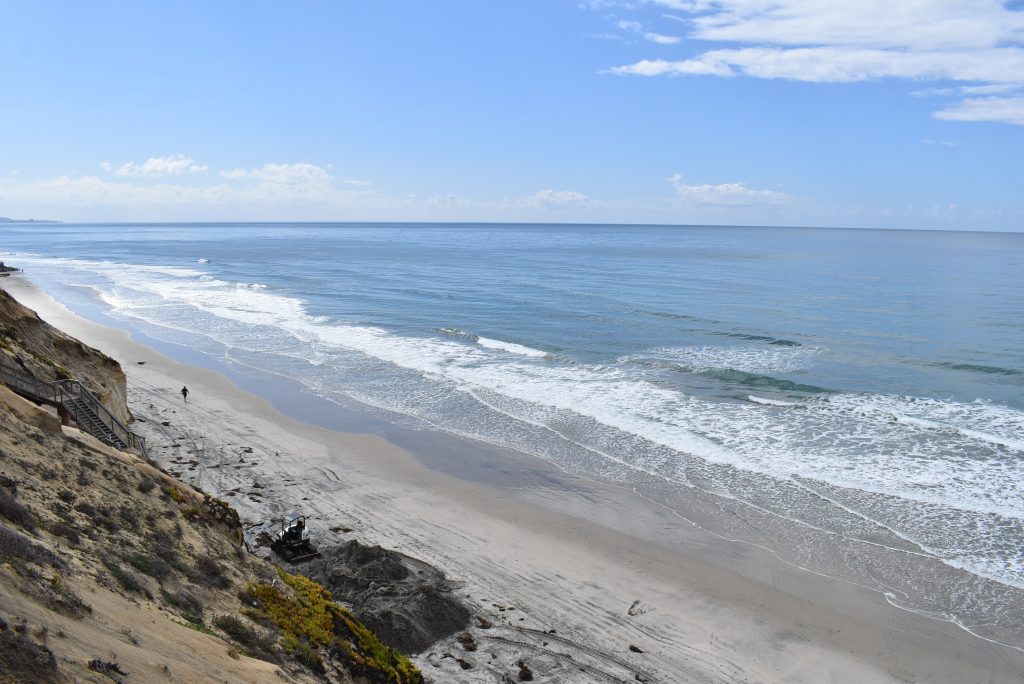 Every oceanfront condo with a view in Solana Beach has been selling for well over $1,000,000 – the lowest this year was $1,130,000. If you don't mind walking a few steps to get to the beach, you can get a nice buy on my new listing – only $899,000!
Open house 12-3pm Saturday February 24th.
Zillow listing