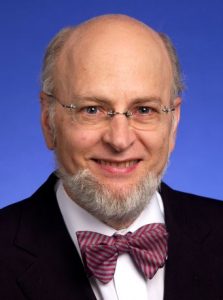 After five months of flatsville, our local non-seasonally adjusted San Diego Case-Shiller Index took off in January, up 0.8% month-over-month!  It was the highest increase of any metro area!  We usually see the biggest pops in spring, so stay tuned.
Blitzy doesn't have to worry about breaking the internet with these thoughts:
"Housing and home prices continue on a generally positive upward trend," said David M. Blitzer, managing director and chairman of the index committee at S&P Dow Jones Indices.
The actions by the Federal Reserve raising the target for the Fed funds rate by a quarter of a percentage point is expected to add less than a quarter percentage point to mortgage rates in the near future, Blitzer said.
"Given the market's current strength and the economy, the small increase in interest rates isn't expected to dampen home buying. If we see three or four additional increases this year, rising mortgage rates could become concern," he said.
San Diego Non-Seasonally-Adjusted CSI changes: