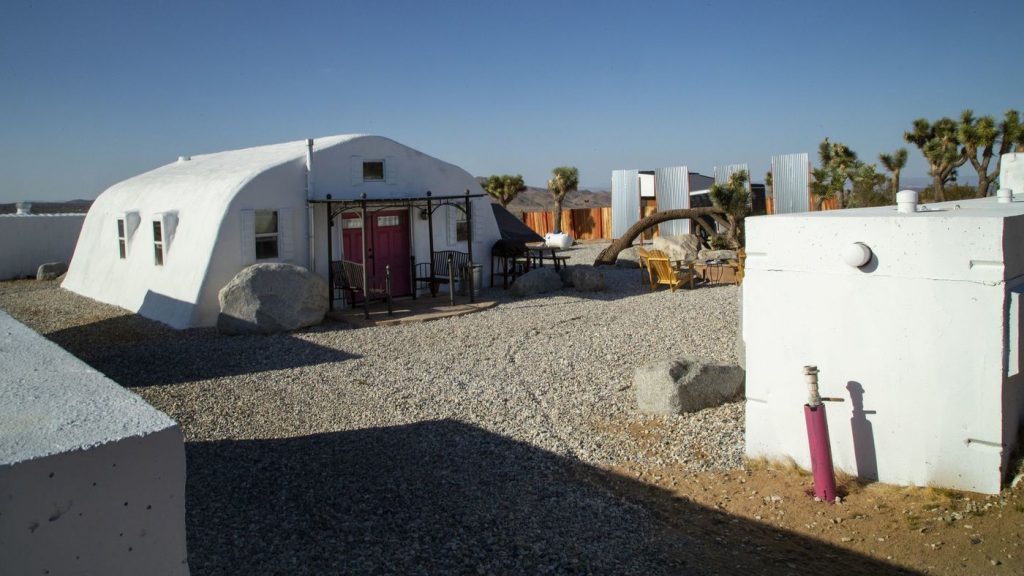 Were you thinking you could always move to the desert? H/T daytrip:
Link to Full Article
Mark Grden was looking for peace and quiet when he bought his house a half-mile from the main entrance to Joshua Tree National Monument in 1998. And for years, he found it.
"I used to sit out on the porch and watch bobcats creep past under skies filled with stars, bats and owls," he said. "Neighbors knew each other and kept an eye on each other's property."
But over the past two decades, this otherworldly landscape has gone from a destination for hikers and rock climbers to an international attraction luring 3 million visitors per year — overwhelming the area's craggy campsites, low-slung motels and Grden's once-sleepy community.
"Now, I'm surrounded by Airbnbs filled with vacationing strangers who seem to think anything goes out here," he said, shaking his head.