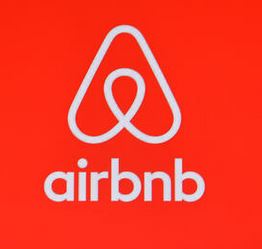 You knew this was coming, sooner or later:
Most Airbnb and other short-term rentals would be banned in San Diego under a proposal released this week by the City Council president.
The proposal would make a simple definition change in the city's municipal code: Visitors and tourists would be reclassified as transients if they rent a home for less than 30 days.
Under the proposal, a home could not be rented to transients for less than 30 days in most single-family zones of the city. In a multifamily zone, renters would have to stay at least seven days, Council President Sherri Lightner said.
In addition, renters or owners of single-family homes could not rent out a room or space for less than seven days. Areas that allow visitor accommodations would be permitted to have short-term rentals.
If the rule change goes into effect, the municipal code appears to levy a $2,500 fine per violation and a maximum of $250,000 per parcel of land for violations.
"The purpose and intent of the residential zone is for residents," Lightner said.
The council is expected to take up the measure at a special meeting Tuesday.