Category Archive: 'La Jolla'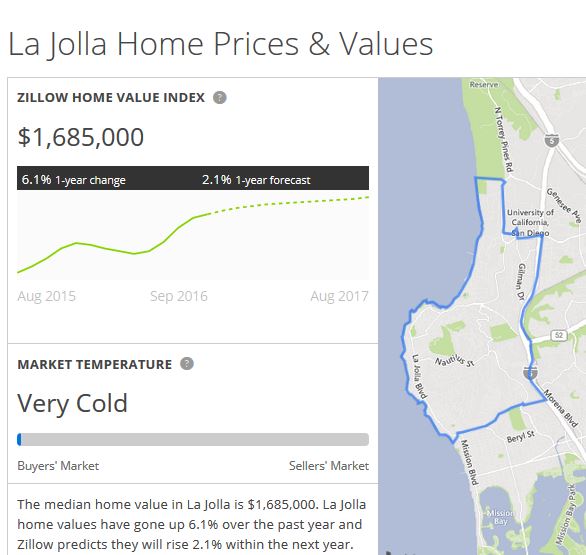 ~~~~~~~~~~~~~~~~~~~~~~~~~~~~~~~~~~~~~~~~~~~~~~~~~~~~~~
It's that time of the year – the 2017 forecasts are starting to roll out!
Zillow has been conservative about our local markets.  For the most part, the actual appreciation of the Zillow Home Value Index has been higher than their forecasts over the last two years.
Their local forecasts for 2017 are all lower than their 2016 guesses, and what they are predicting could also be described as 'Flatsville'.  If their local forecasts of +0.9% to +2.2% come true, it would mean that several sellers would end up selling for less than they could have gotten in 2016.
Are we ready for that yet?
Local ZHVI-Appreciation Forecasts
Town

2

015 Forecast/Actual

2016 Forecast/Actual

2017 Forecast


Carlsbad

+2.7%/+4.8%

+1.9%/+3.8%

+1.3%

Carmel Valley

+0.3%/+5.4%

+1.4%/+1.9%

+0.9%

Del Mar

+5.5%/+1.1%

+1.4%/+2.6%

+1.1%

Encinitas

+0.6%/+8.3%

+2.4%/+6.3%

+2.2%

La Jolla

+2.7%/+6.6%

+2.3%/+6.1%

+2.1%

RSF

+0.4%/+11.1%

+3.7%/-0.5%

+1.9%

San Diego

+1.7%/+6.4%

+2.1%/+4.0%

+1.7%

Solana Beach

+2.7%/+6.4%

+2.2%/+2.6%

+1.4%
The Zillow data changes slightly, depending on where you look on their website, and whether you use town names or zip codes. Here is the LINK to find others.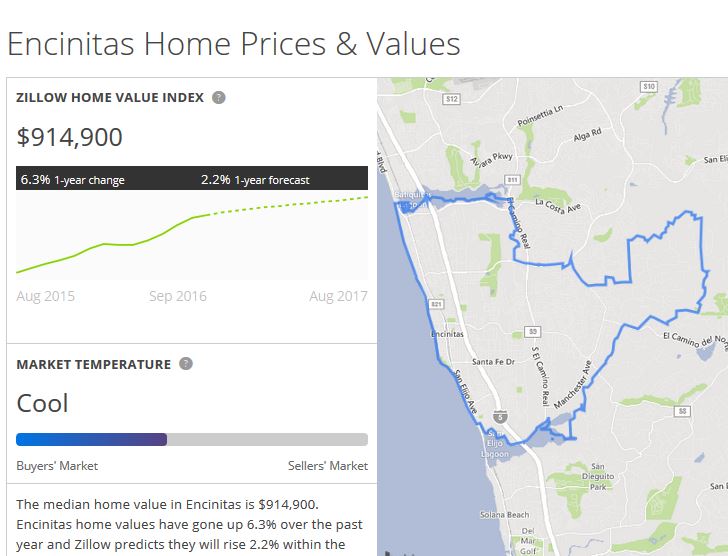 Save
Save
Save
Save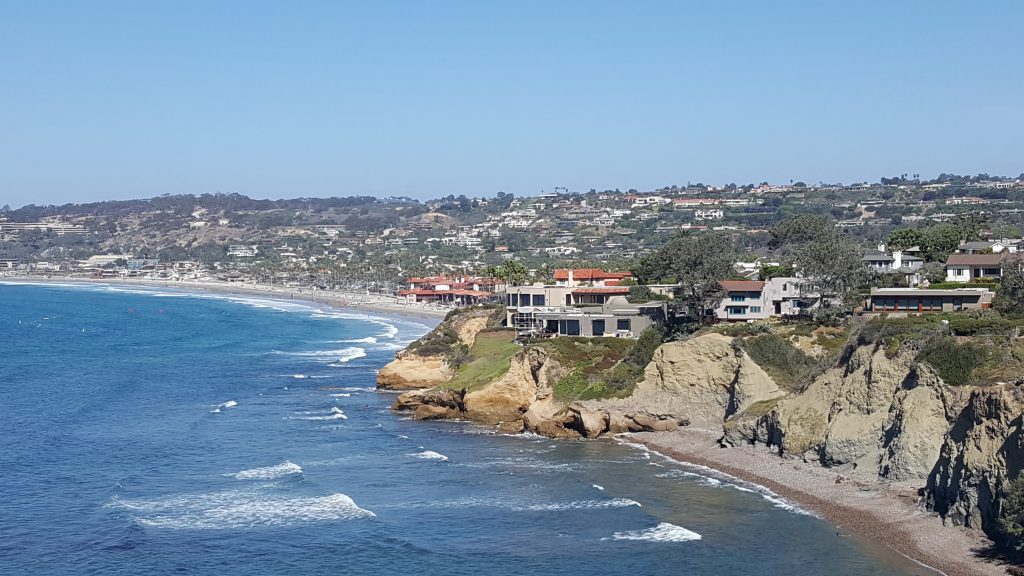 The coastline is very accessible around La Jolla Cove, if you can just find a place to park.  I've been to the caves – to the left in cover shot below – by going through the Cave Store, but the kayak version looks exciting too.
A guide:
http://www.san-diego-travels.com/la-jolla-walking-trail.html
Save
This just closed for $9,700,000 – congrats Jonathan!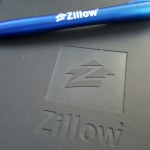 Our regular commenter elbarcosr backed me up on how wacky the zestimates have been lately. They seem to be getting worse, which is hard to believe.
Being a Zillow homer now, I thought I better look into it.
Let's serve up a nice big softball.  Certainly the zestimates have to be accurate on recently-sold homes, don't they? We saw how Redfin's evaluator can cozy up close to a recent list or sales price, and you can't blame them.  After a few years, the database would look pretty consistent.
Does Zillow do the same?  Wouldn't it make sense to have your algorithm compute a recent sales price into the property's zestimate?  Because if you did, it would also help value the nearby homes that haven't sold recently – because that's how everyone would value them.
Evaluations in unique, non-tract areas is tougher.  But if we are just looking at recently-sold properties, and their zestimates – the uniqueness shouldn't matter as much!
I looked at 28 homes sold in La Jolla, Del Mar, and Rancho Santa Fe that closed between $2,000,000 and $3,000,000 in 4Q15, and compared their sales price (the definition of value) to their zestimates.
The average margin of error was 16%, and after removing the four that were wrong by more than $1,000,000, the average error was still 12%.
These are houses recently sold, and their sales price defines the actual value!
Even though the $2,000,000 to $3,000,000 range is the lower end for those areas and there are plenty of comps to help pin-point a zestimate, let's consider an easier target.
Carmel Valley should be the hotbed of zestimate accuracy, especially when we look at the low-end where every data point is a pure tract house.
There were 57 CV sales in the fourth quarter between $1,000,000 and $2,000,000 that were considered.
The average margin of error was 3.6%, which is probably acceptable.  But if it was any higher, there would be concerns – these are tract houses that just sold in 4Q15, and have a long history of steady comps around them!
My takeaway?
The only zestimates that might be close are in pure tract neighborhoods.
Disregard all others.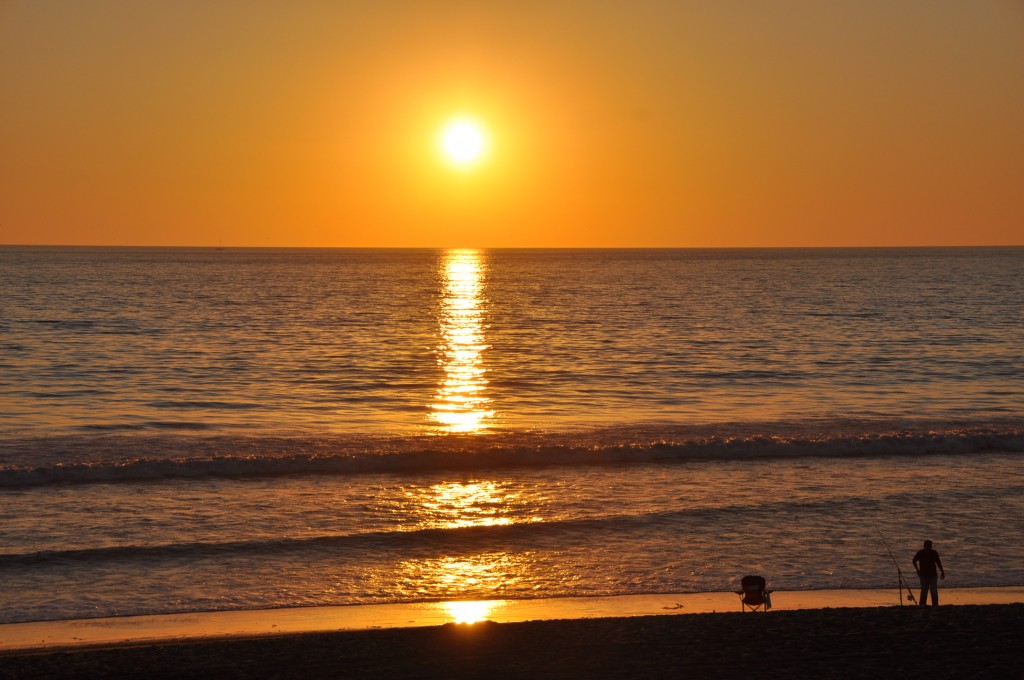 For those back east who are hunkered down and wondering where to go, may I suggest our fair city of San Diego?  Here's a brief tour: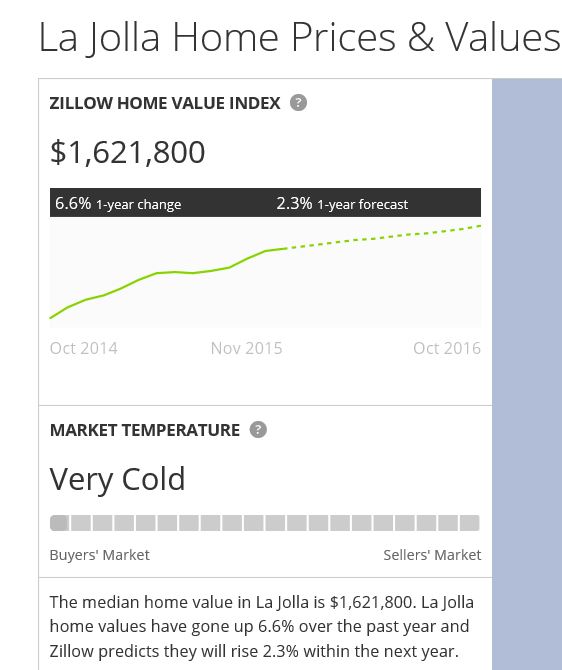 Most national forecasts are predicting a 3% to 4% appreciation rate for 2016, which has to be a safe bet.  If it comes in anywhere from -2% to +8%, you can say that you were close.
Zillow has enough algorithms that they are willing to make predictions for each local area.  They have conflicting numbers, depending on where you look on their website – these are from the Home Values section:
http://www.zillow.com/home-values/
You can see that Zillow was less optimistic last year too.  Most were predicting that mortgage rates would be in the mid-4s by now, so the lower rates in 2015 helped fuel higher-than-expected prices.  Could rates stay right where they are? Maybe, but both Zillow and I think the euphoria will die down next year:
Zillow Price-Appreciation Predictions
| | | | | |
| --- | --- | --- | --- | --- |
| Town | 2015 Prediction | 2015 Actual | 2016 Prediction | "Market Temperature" |
| Carlsbad | +2.7% | +4.8% | +1.9% | Cool |
| Carmel Valley | +0.3% | +5.4% | +1.4% | Cold |
| Del Mar | +5.5% | +1.1% | +1.4% | Very Cold |
| Encinitas | +0.6% | +8.3% | +2.4% | Warm |
| La Jolla | +2.7% | +6.6% | +2.3% | Very Cold |
| RSF | +0.4% | +11.1% | +3.7% | – |
| San Diego | +1.7% | +6.4% | +2.1% | Warm |
| Solana Beach | +2.7% | +6.4% | +2.2% | Cold |
For some reason, Zillow is also labeling each market from Warm to Very Cold.  The labels don't seem to correspond to the predictions, so I don't know their intent – are they just trying to tell you to put on a sweater?
How will buyers feel about getting worked over for that last 2% to 3% when they see they are in a 'Very Cold' market?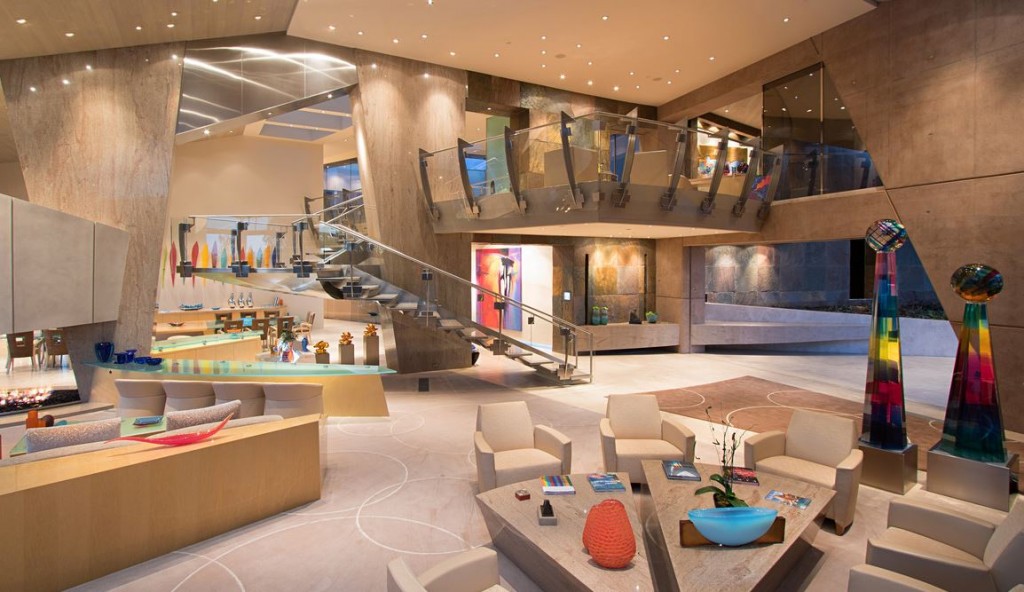 From the wsj.com:
Andrew Viterbi, co-founder of wireless giant Qualcomm, has listed his sculptural home for $60 million:
http://www.wsj.com/articles/qualcomms-andrew-viterbi-lists-california-estate-for-60-million-1448463373
~~~~~~~~~~~~~~~~~~~~~~~~~~~~~~~~~~~~~~~~~~~~~~~~~~~~~~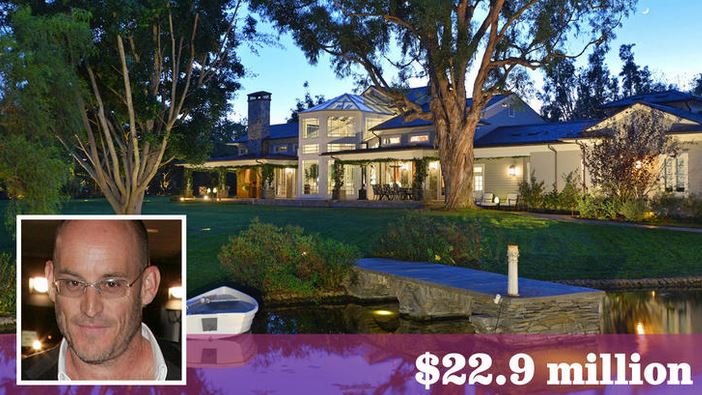 From the latimes.com:
Billionaire philanthropist Ted Waitt, who in recent months has bought a house in Beverly Hills and listed another for sale in Hollywood Hills West, has put his estate in La Jolla on the market for $22.9 million.
http://www.latimes.com/business/realestate/hot-property/la-fi-hotprop-ted-waitt-house-20151124-story.html