Category Archive: 'Bubbleinfo TV'
Two different slopes at two different homes:
Kayla is also in the Top 5 for sales at Klinge Realty:
A look at that redevelopment project in Solana Beach that you've been wondering about, plus the legend: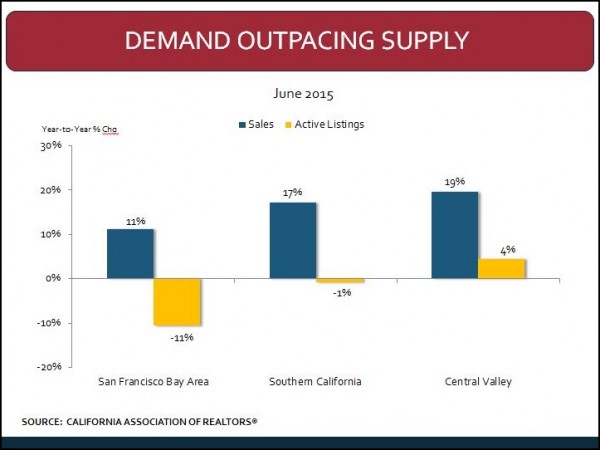 Market is cooking – C.A.R. sales report: HERE.
More from the zenmaster of real estate:
I'm just showing you the crazy stuff we see every day.  If the sight of dead animals bothers you, then do not watch this:
Doug's thoughts on today's market, interrupted occasionally by me:
Do you get the feeling that I spend a lot of time in the car?