Category Archive: 'Bubbleinfo TV'
Here's an original-looking house from 1974 on three acres which look mostly unusable. But this is a decent deal for those who would rebuild – just tear the house down and build a new one 30 feet back from the slope and create an instant backyard!
After I pitched it at two different sales meetings, we had 30+ people come to the broker's open house today.  All we need to do is find the buyer who needs multiple master suites, and appreciates the location/view.
Prediction: Someone from Klinge Realty finds the buyer at open house – we'll be there every weekend until sold!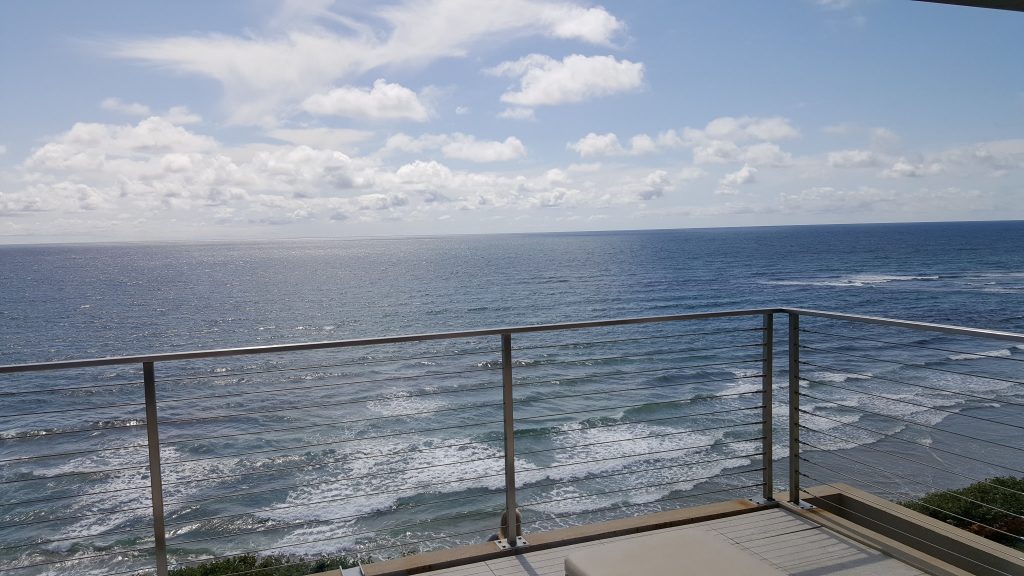 It gets tougher to sell your house every day.
Why?
Because the competition is so fierce.
Sellers are doing more repairs, curb appeal, and staging……and it works.  The non-staged homes are left for lowballing buyers who expect a discount – if you can even get their attention.
Buyers want to be impressed!
It probably won't surprise you to hear that home buyers strongly consider the needs of their dogs when making a decision about which home to purchase:
Our hot new listing in Leucadia on a quiet culdesac by the beach!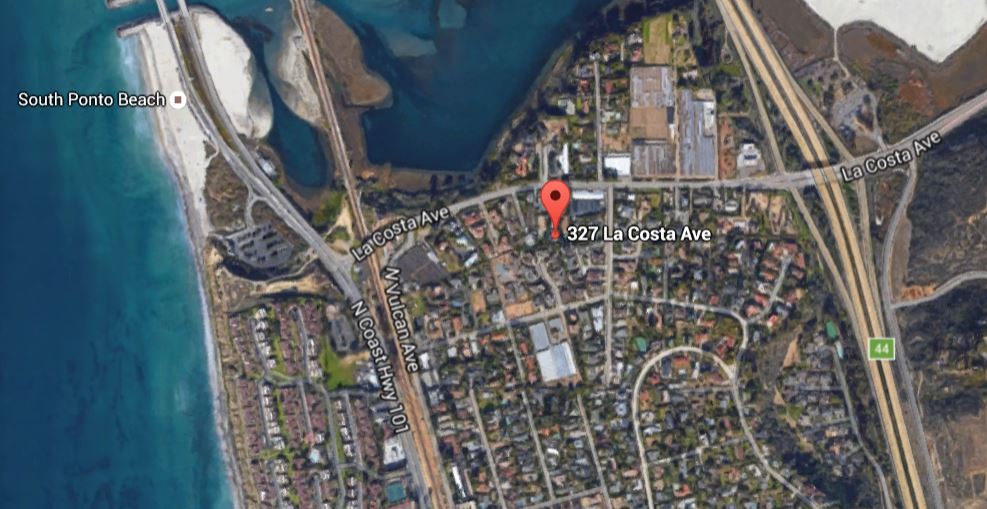 Open House Saturday and Sunday, May 21 & 22 from 12:00-3:00pm!
Saturday: Donna and Kayla
Sunday: JtR

http://www.zillow.com/homedetails/327-La-Costa-Ave-Encinitas-CA-92024/16661519_zpid/
She's a natural: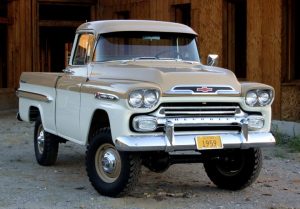 Today, we conducted our first open examination of what the market will bear for our new listing of 1051 Denise Ct. at the top of the hill in San Marcos.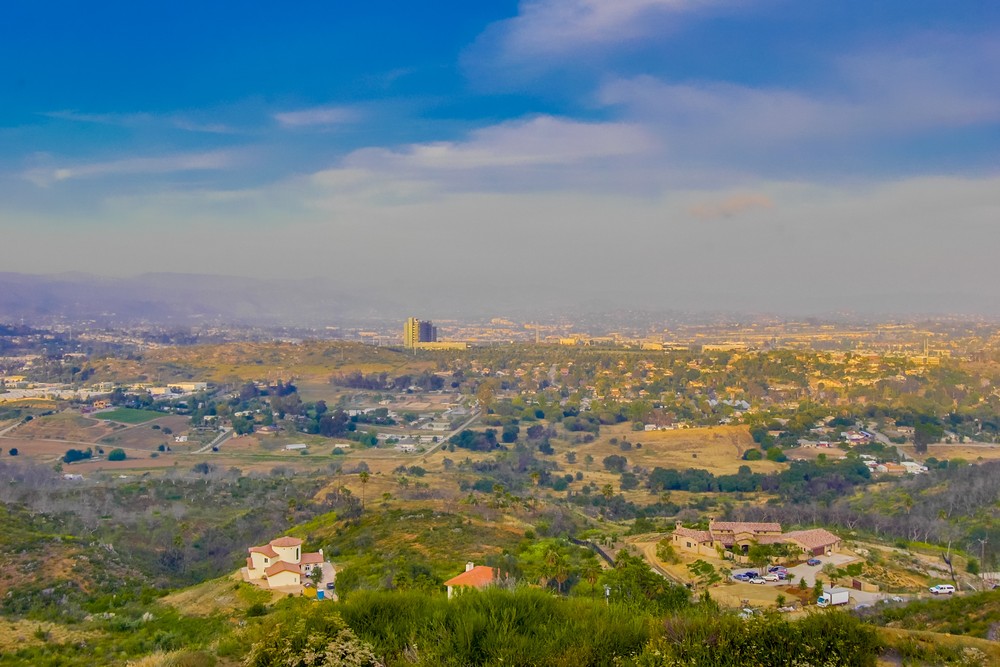 Everyone loves the view!
For buyers who have been used to looking at standard tract houses, it comes with a new set of variables that take some digestion.
Most people rarely see this big of a view, and many don't know what to make of it – plus living on 3.59 acres with septic and solar electric (no gas) can sound a little too adventurous!
But for the view-lovers who desire a specialty property that is ready for move-in, this is a fantastic opportunity!
http://www.zillow.com/homedetails/1051-Denise-Ct-San-Marcos-CA-92078/48180100_zpid/
Open Sunday 12-3pm!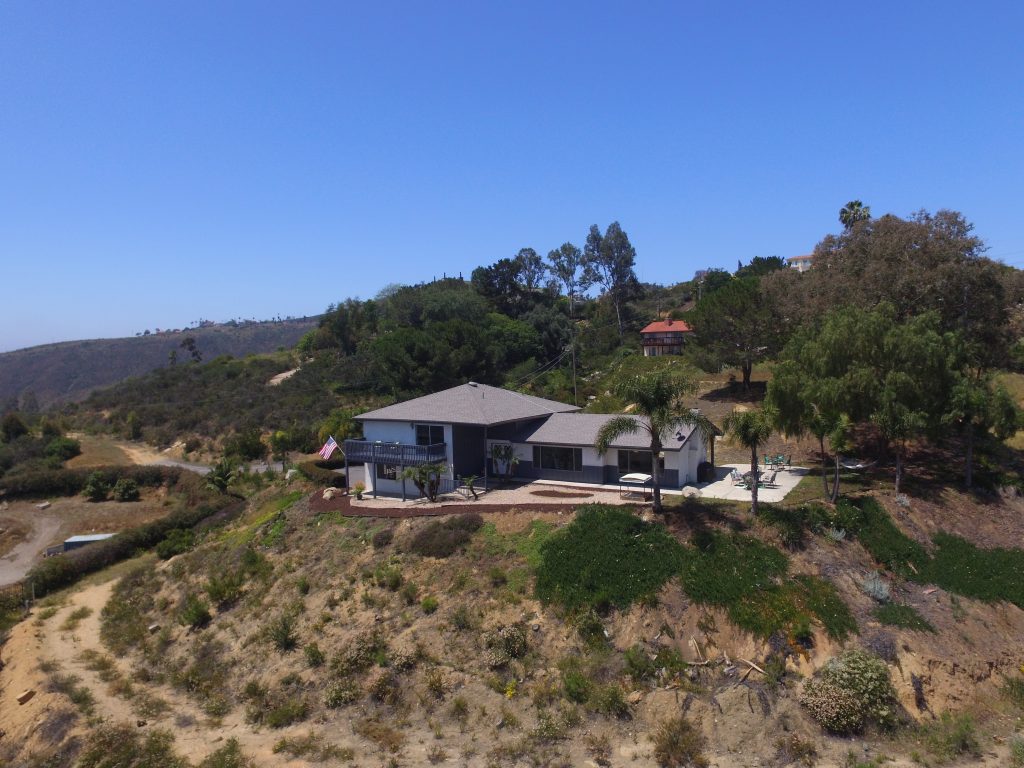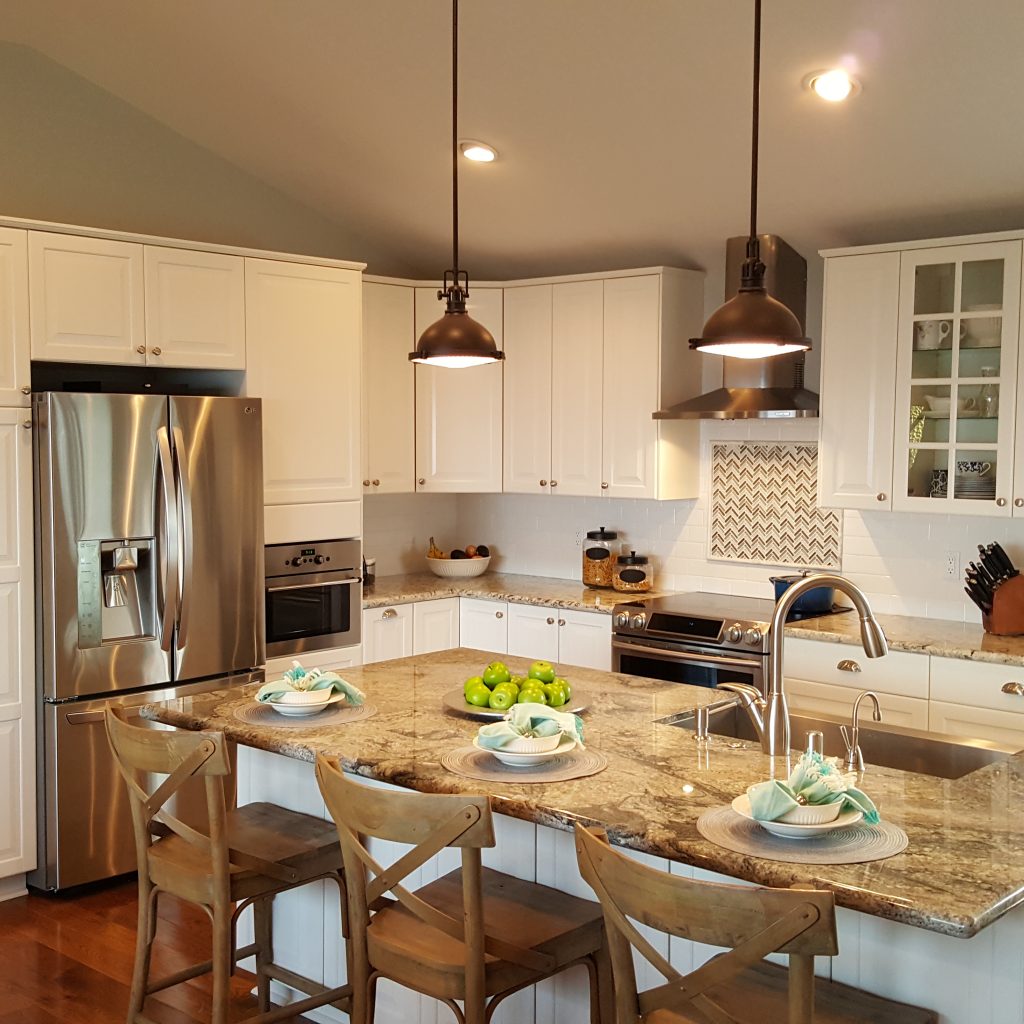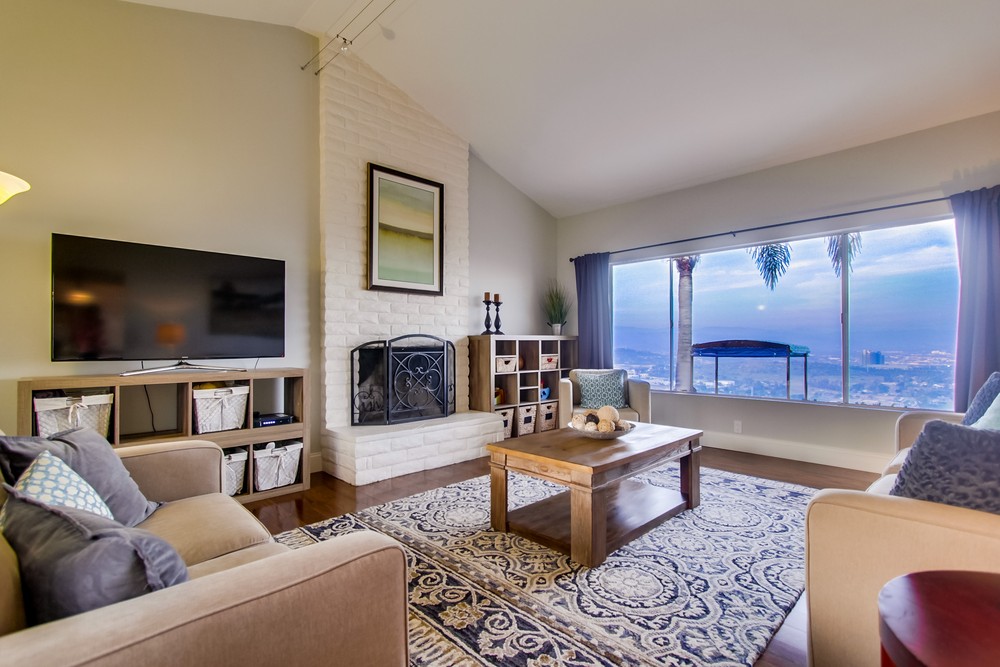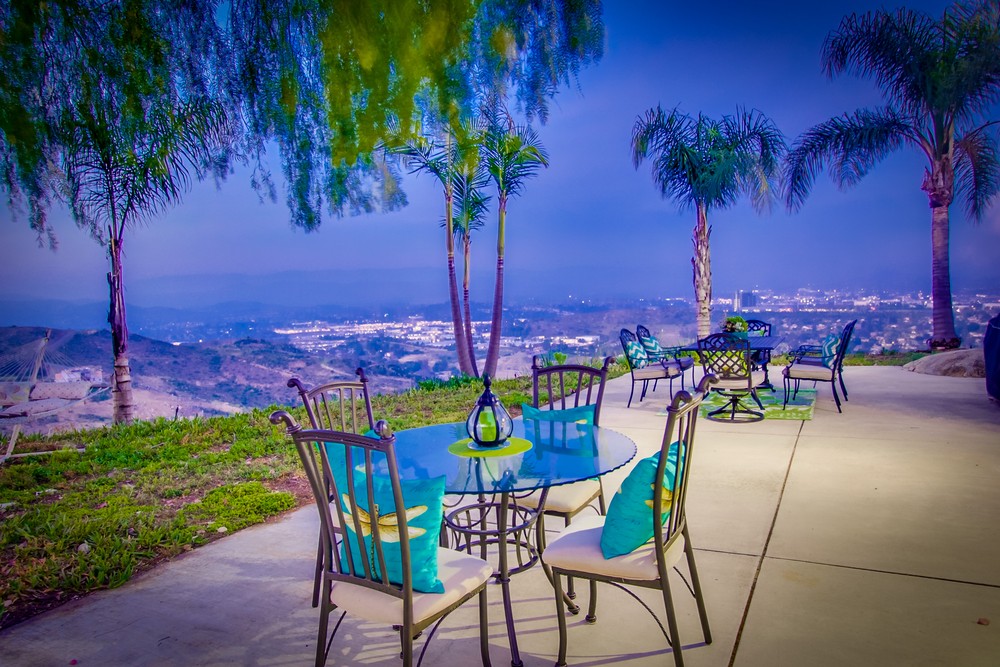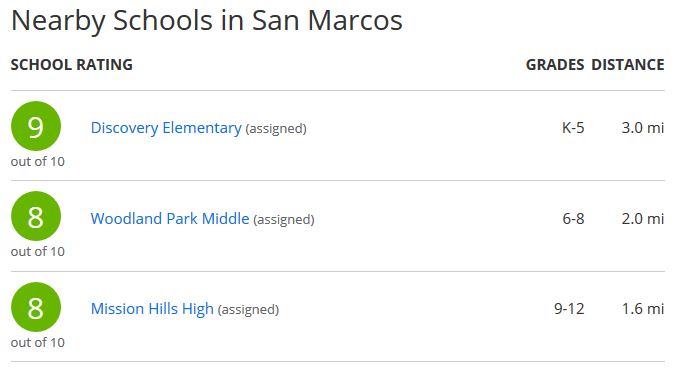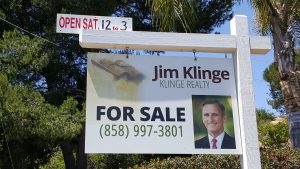 The memo about realtors being super-heros is trickling through the masses: